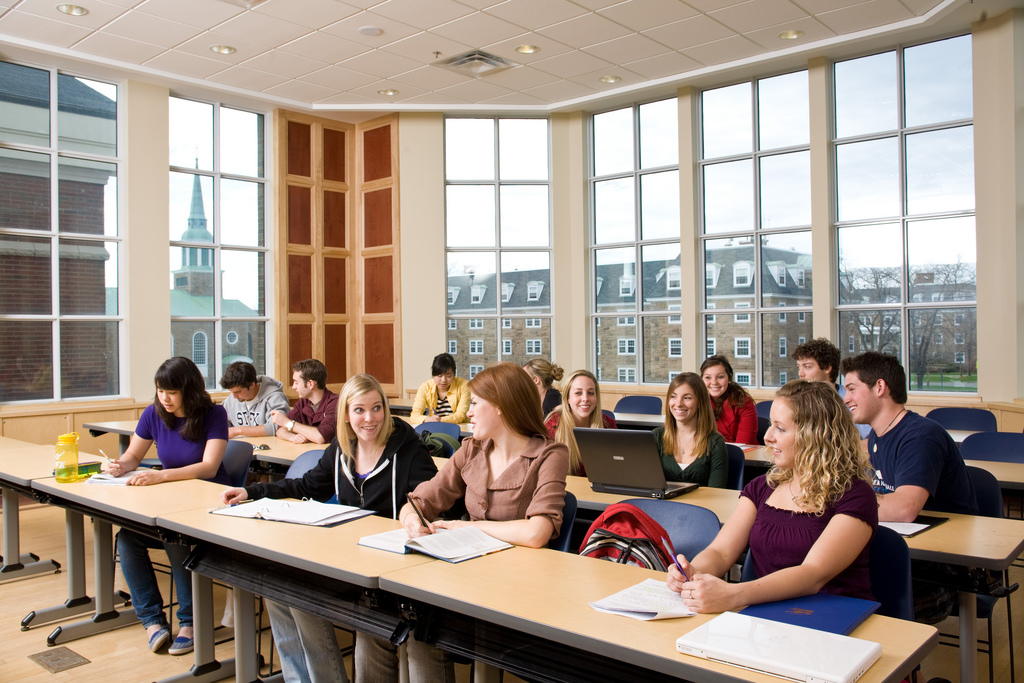 Two-year bachelor's degree programs sound like a hoax because squeezing four years of study into 24 months would be too good to be true. However, two-year bachelor's degrees do exist with one caveat: they're reserved for transfers. Two-year bachelor's options are really degree completion programs intended for returning adults who've finished an associate or equivalent semester hours at other accredited colleges. Nontraditional students taking this accelerated track usually attend evening, weekend, or online courses to build atop their A.A/A.S. degree foundation. Some graduate faster than two years by transferring more credits, taking CLEP exams, and getting credit for work experience. Today's higher education market is increasingly flexible for students aged 21 and older to advance in two-year bachelor's degree programs.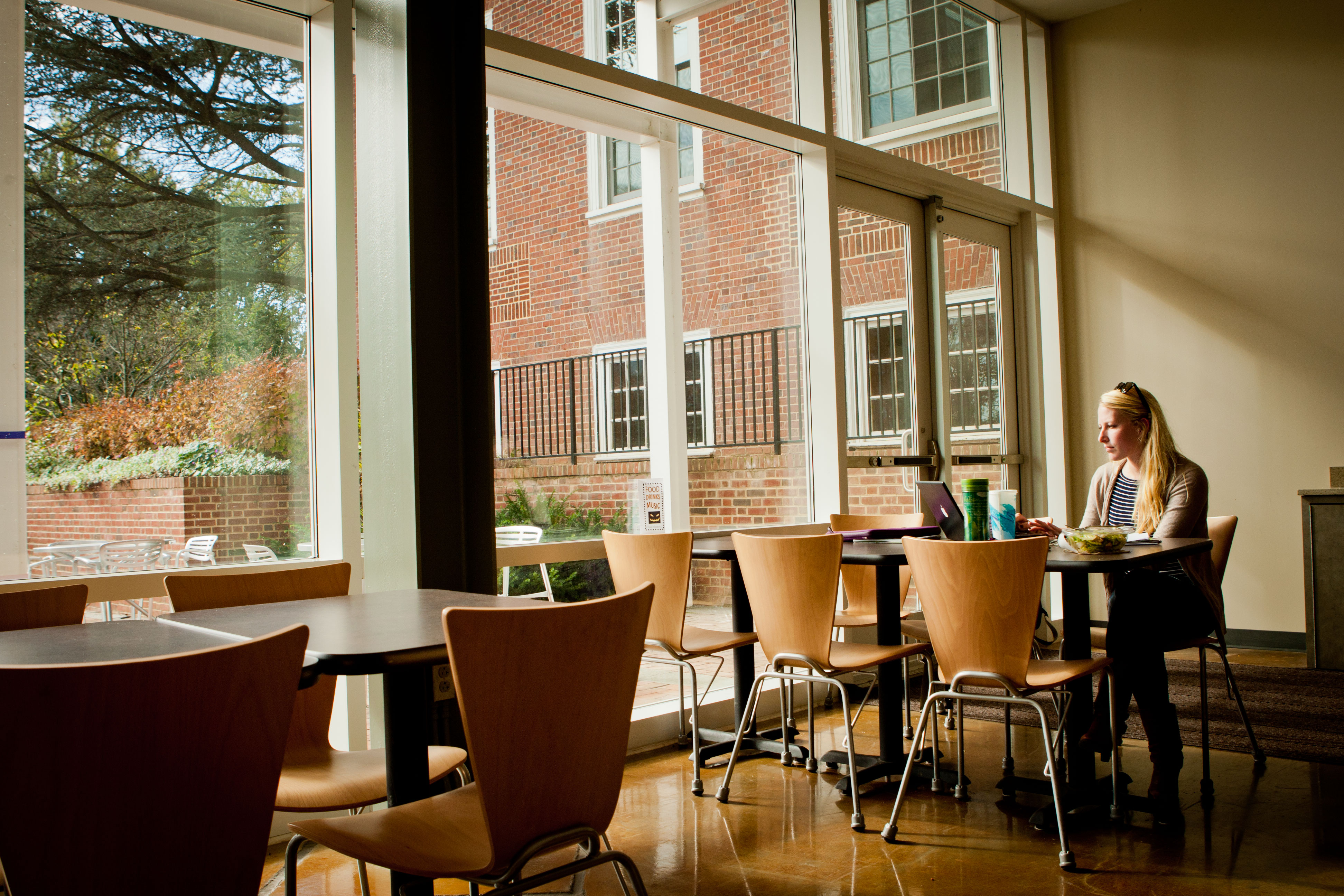 Structure of Two-Year Bachelor's Degrees
Colleges usually put their own unique spin on two-year bachelor's programs, but all require satisfying 60+ credits for the liberal arts and sciences core. Adults then complete two years of primarily major-related, upper-division courses for field advancement. For example, a B.A. in Psychology degree completion program would likely constitute courses for brain science, personality, stress management, and clinical counseling rather than history or English. Two-year bachelor's degrees frequently compress these advanced topics into five-, eight- and 10-week sessions for accelerated learning. Online colleges might have set login times or 24/7 free-reign access for their baccalaureate degree completion programs. Though convenient, remember two-year bachelor's degrees will be just as rigorous as the junior and senior year on-campus.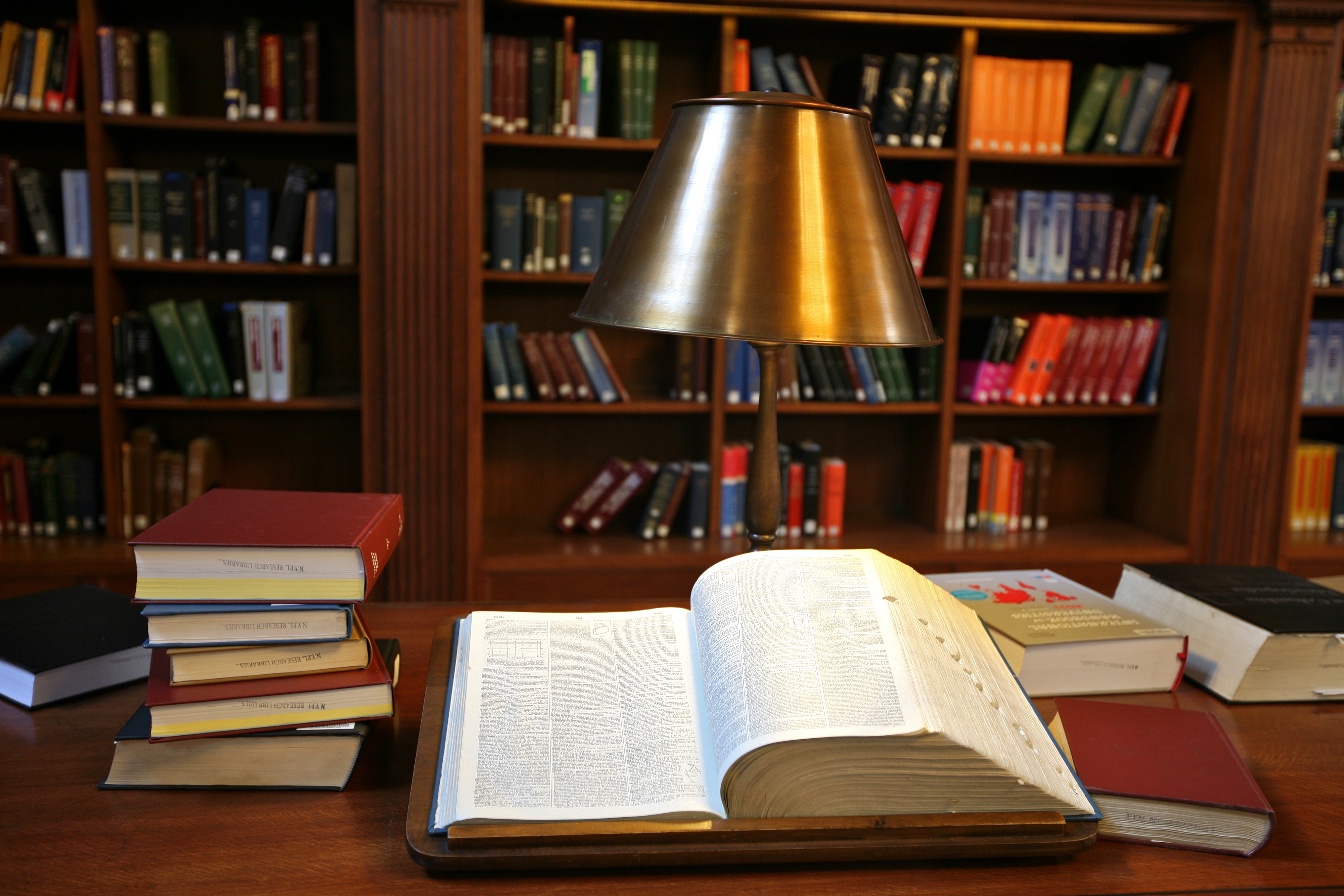 Benefits of Finishing a Bachelor's in Two Years
Adults heading back to college will discover that two-year bachelor's programs are the most easily scheduled around work or life obligations. Degree completion students maximize their credit transfers while finishing a bachelor's that's virtually required in many fields. Two-year bachelor's graduates find new careers like sales engineer, software developer, financial advisor, airline pilot, operations manager, and secondary teacher suddenly opened. Since bachelor's degrees are so respected by employers, graduates have a lower unemployment rate (2.7 percent) than associate holders (3.6 percent). Pursuing the two-year bachelor's degree could make you appear more ambitious, well-rounded, skilled, and innovative during interviews. A CareerBuilder survey found that 56 percent of employers have raised their degree requirements.
Unless you've chosen a technical job like chef or electrician, a bachelor's degree will help get your foot in the door and better secure your position. Employers value higher education, so you'll be less likely to get axed during the next recession. According to the College Board, this security translates into job and life satisfaction with 70 percent of bachelor's grads reporting regular exercise. Bachelor's-level jobs more frequently add economic perks like insurance, 401k retirement plans, vacation time, and bonuses. This builds even greater value atop the higher average starting salary for bachelor's grads ($43,200) than associate grads ($35,100). Many folks attending two-year bachelor's programs also simply want to expand their wealth of knowledge.
Tips for Finding Credible Two-Year Bachelor's Programs
Research is essential to select the right two-year baccalaureate and avoid falling for money-wasting scams. Always prioritize regional accreditation because it means the college exceeds quality standards, is recognized for credit transfers, and gifts federal financial aid. The NCES reports that the enrollment of adults over age 24 hit 8.1 million in 2015, so look for colleges that attract higher percentages of nontraditional students than fresh-faced freshmen. Search helpful resources like the College Navigator for bachelor's distance education by your major and budget limit. Review published rankings; for instance, Washington Monthly updates the "Best Colleges for Adult Learners" each September. Also check into two-year bachelor's programs' transfer policies, scheduling flexibility, cohort sizes, reputation, and prices.
Accredited Two-Year Bachelor's Degree Examples
Using the above methods, we've stumbled across hundreds of worthy two-year bachelor's degree completion programs, so let's review some of the brightest examples. Palmetto College is a University of South Carolina branch that has 14 online two-year bachelor's options, including the B.S. in Hospitality Management, B.A. in Elementary Education, and B.S. in Health Promotion. On the other coast, Azusa Pacific University is a California-based Christian school with nine 2+2 programs like the B.S. in Organizational Leadership, B.A. in Liberal Studies, and B.A. in Criminal Justice. Marylhurst University in Oregon lets working adults choose from nine two-year baccalaureates, such as the Interior Design B.F.A., English Literature B.A., and Business Management B.A.S.
If you're lacking the credits requisite to begin two-year bachelor's degrees, don't fret because other accelerated pathways exist. Online colleges are especially famous for shortening class times for graduating faster after a high school diploma too. For instance, ECPI University in Virginia offers an SACS-accredited schedule of 2.5 years for degrees like the B.S. in Cloud Computing and B.S. in Radiologic Sciences. Similarly, speedy online sessions at Herzing University could lead to a B.S. in Healthcare Management or B.S. in Marketing in 36 months. Alternatives to two-year bachelor's degree programs spread your study year-round for getting your diploma in hand faster.