One of the most valuable ways to invest in your education, career and future is by pursuing a bachelors degree. Whether you are a high school student or adult looking for a great place to find information regarding taking the next step in your college education, you've arrived at the right place!  Our mission is to help you on your quest to secure the best educational foundation upon which to build a lasting career and long term success!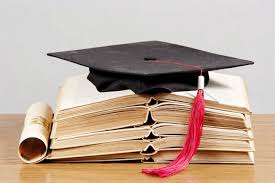 We have the resources dedicated helping you with every step along the way to getting your degree, advancing your career, and aligning your education with your aspirations!
From answering your questions regarding securing funding through scholarships, grants, tuition programs, and other relevent concerns,
To selecting the best online or on campus degree program,
And even specializing your bachelor degree experience,
We have all you will need to make the best choices for your present (and future) educational needs, career goals, and overall success!!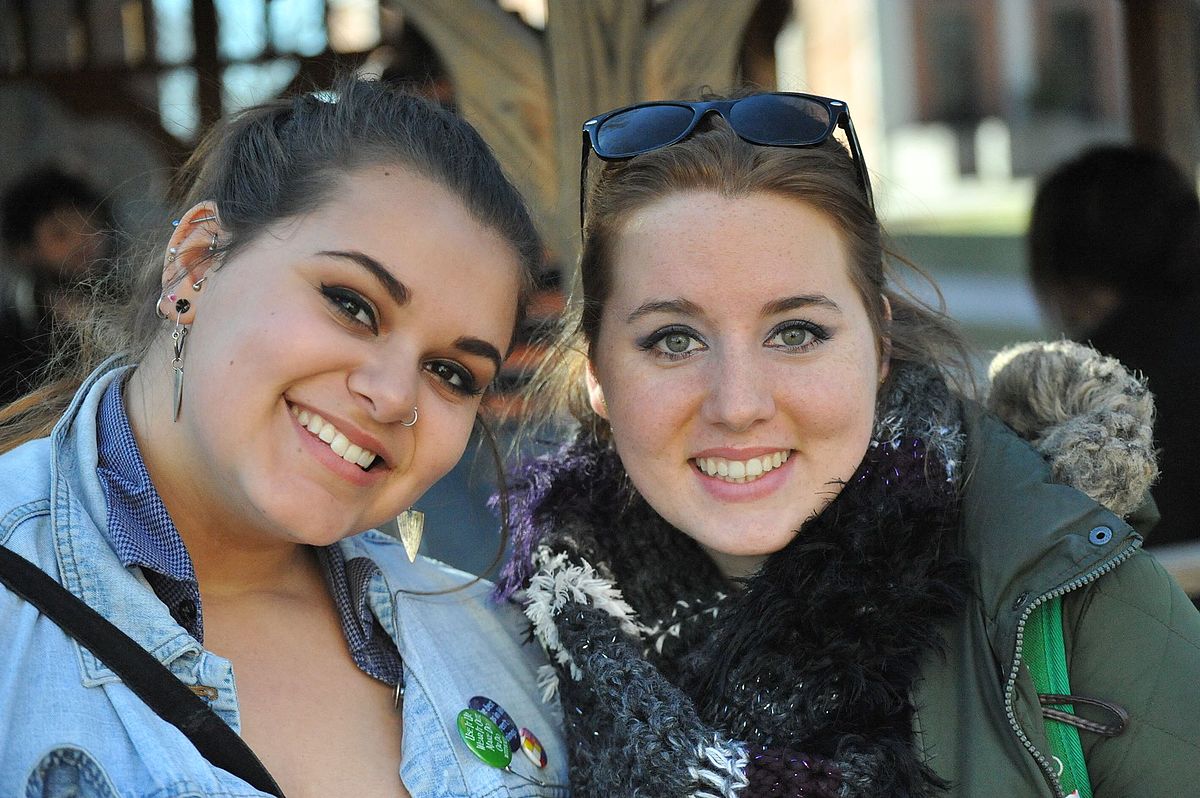 We here are Bachelors Degree Center know that picking the right college can feel like finding the needle in a haystack. The National Center for Education Statistics reports that there are 7,253 Title IV post-secondary institutions nationwide. That's a lot of colleges for young freshmen to sort through and research. Many instead turn to rankings to relive anxiety in the college selection process. Each year, several publications like the U.S. News and World Report, Forbes, Princeton Review, and now even us at Bachelors Degree Center issue rankings to recognize the country's best and brightest universities. Rankings are important sources of information that can help new students determine which college is the right investment.